Classic and Modern Vehicle Shipping

Protect your treasured vehicle as it moves to its new home, get a full documented appraisal with photos, description and valuation.
Accidents happen in shipping vehicles, protect your treasured car, truck or bike with a document appraisal.
A documented appraisal sets the base condition of your vehicle in stone so that there is no disputing its condition when it arrives at its destination. Do what the professionals do, document everything about it.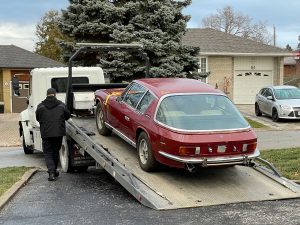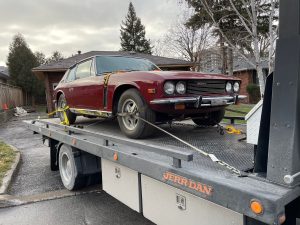 Contact us for a more details.