A reminder about the Collector Car Insurance – 19A Endorsement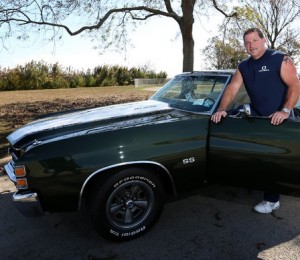 If you own a classic car or modern special interest vehicle, take a look at this article from the NY Times. It is a strong reminder of the importance of the 19A endorsement available in Ontario and similar ones in other jurisdictions.
If you would like to discuss the implications of this and your classic car insurance or discuss getting a car appraisal report, call 416-822-0096. Call us… we pick up the phone!
We also have a toll-free and other location phone numbers on our Contact Info page.
Maurice Bramhall & Associates — PROFESSIONAL CAR APPRAISALS