Installing Optional Equipment? Tell Your Insurance Company!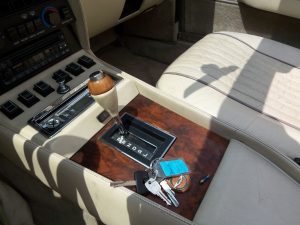 When we get calls from people who are unhappy with the insurance company offer after the vehicle has been deemed a total loss, a common question is how do they get compensated for the optional equipment that they have installed on it since they have owned it.
Our question to them is "did you notify the insurance company that this equipment has been installed?" It makes sense that if you don't notify them, they don't have any responsibility for its replacement. We always suggest that if you upgrade your vehicle with custom wheels, audio/visual, performance improvement equipment, etc. that you inform the insurance company. It makes the adjusting process that much easier.
Some insurance companies have specific protocols when it comes to audio/visual equipment. It's best that you find out what your insurance company expects. Some companies have a 2-tier situation in which the first $1,500 is protected with a simple provision of a work order/invoice. For large installation, they can request an appraisal to document the equipment and the installation.