Modern Classics, High Performance & Special Interest Car Appraisals
Several insurance companies now offer a "Classic Style" 19A endorsement policy for modern Classics such as Lamborghini, Porsche, Ferrari, Mercedes and McLaren. We offer a professional appraisal service for owners of modern classics.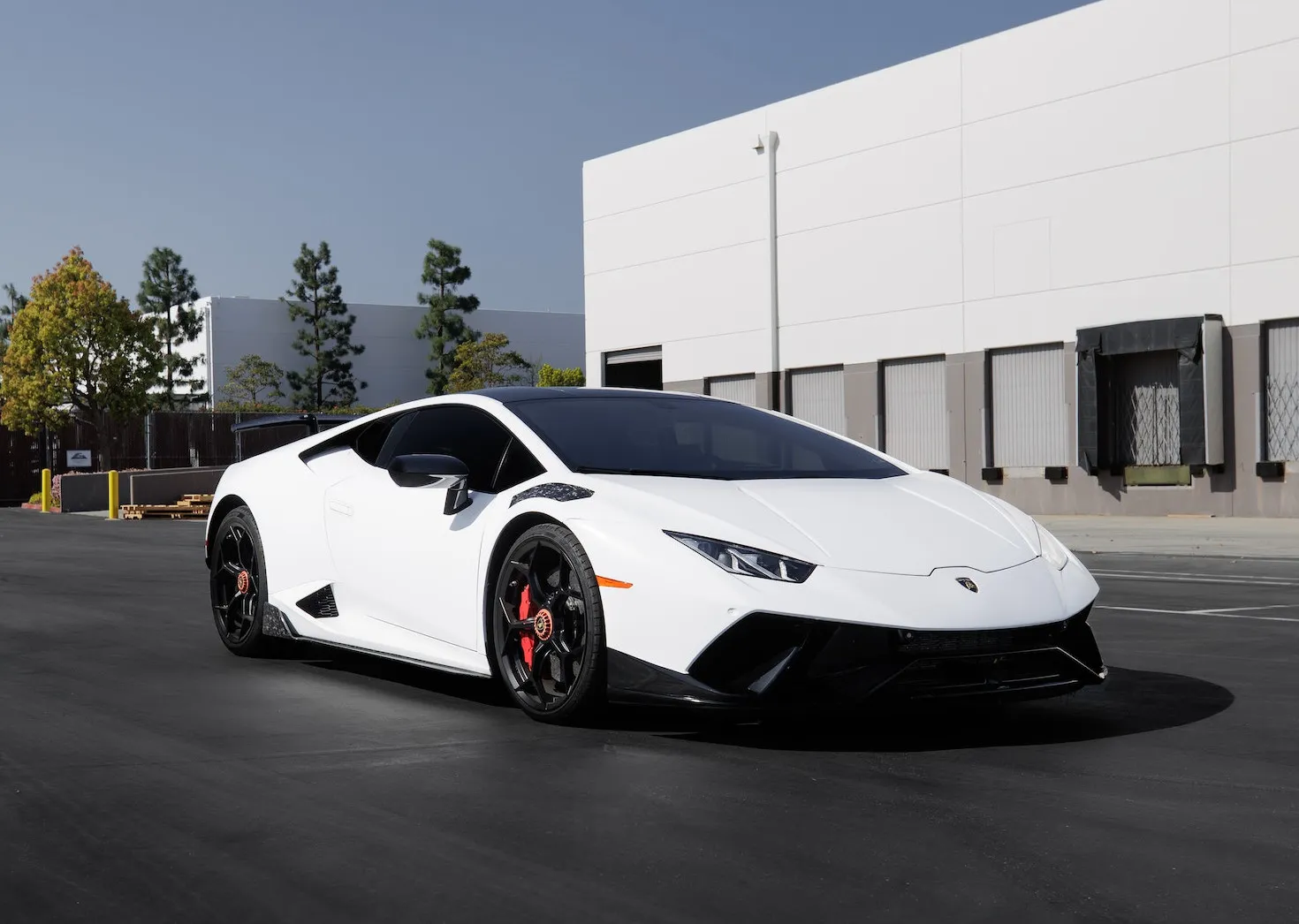 Maurice Bramhall & Associates have been appraising automobiles professionally since 1991. We provide thorough and well documented appraisal reports after inspecting your modern classic on-site.
We carefully review all aspects of the vehicle and produce an Insurance Industry approved report in colour. All our reports contain reference material (comparables) justifying the stated value.
Why have a modern or exotic car appraised?
1. Establish a value for a rare unit, this may be rare to Canada, a dealer-only prepared unit, a vehicle from a custom builder or coachbuilder, a production unit customized by one of the performance/upgrading companies.
2. A vehicle that, due to unusual circumstances, has exceptionally low mileage and well maintained condition. The normal trade value guides would not represent a realistic market value in these situations. Our report will set a value in line with actual condition in place of average market numbers in the customary guides.

Contact us to arrange for your professional classic car appraisal.