Vintage Motorcycle Appraisals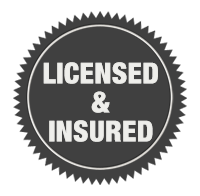 Got a classic bike 30 years and older? Get an appraisal from us.
When it comes to classic bike valuations, we document all the features embodied in the bike in our professional appraisal report. This includes the origin of the frame, the power train components, the wheels and all ancillary equipment. The report is accompanied by an extensive photo documentation of the bike from many angles.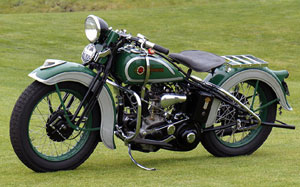 Our appraisal service is prompt (you want to enjoy the great weather) and reasonably priced.

Contact us to arrange your professional motorcycle appraisal.
Return to the Motorcycle Appraisals page